Your feet deserve the 'Moja Therapy' socks-kind of love!
Add colour to your feet and groove to the latest fashion beat!
Mora Moja caters a wide range of socks that are an ideal match for your toes and give you a perfect blend of comfort and style. Our curators have designed the best sock fits in the industry by developing a sweet harmony. Our 'Moja Therapy' (an absolute comfort) will make your feet fall in love with our socks. We swear by the style mantra that Mora Moja socks will level up your fame game.
Did you Know?
National Socks Day is celebrated every year in mid-November to mark the start of Anti-Bullying Week.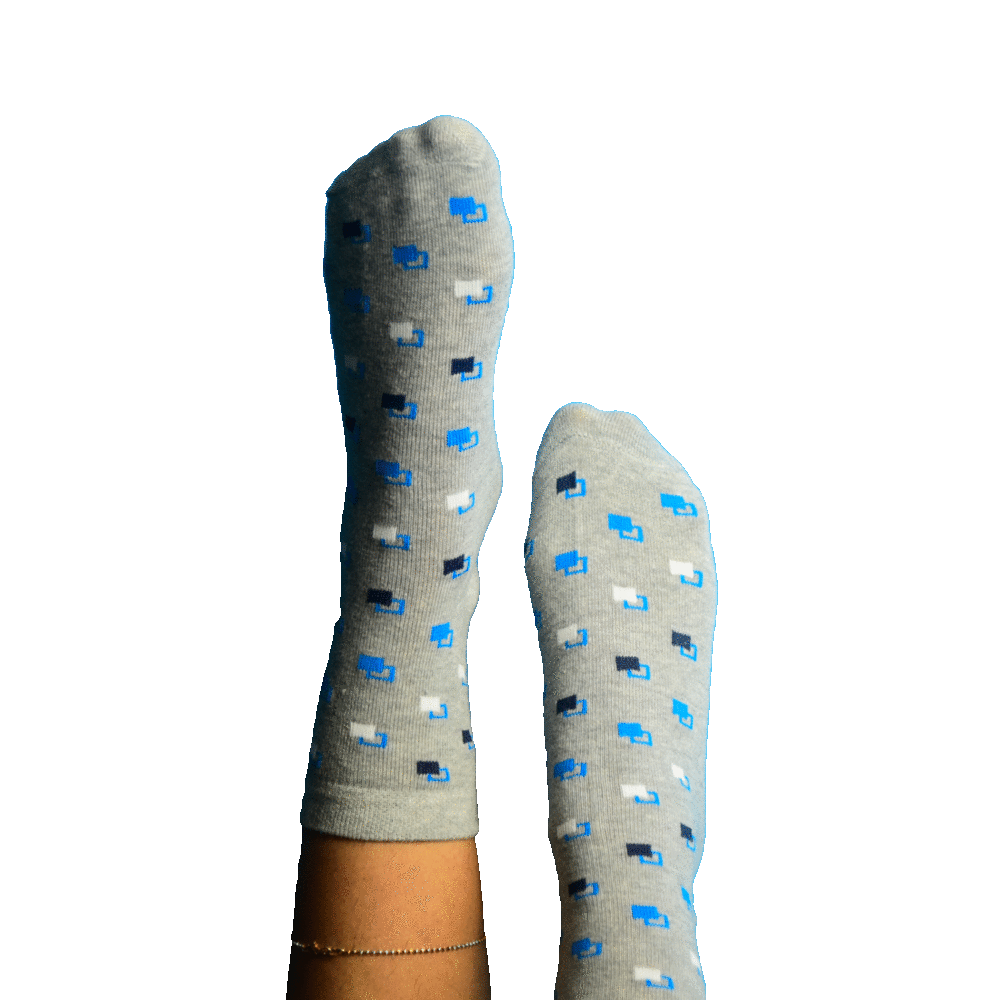 error:
Content is protected !!