As the world is changing, people have become more considerate of even the smallest things they wear, hence socks are not only a protective layer but also a fashion statement. Socks are no longer a seasonal trend, people enjoy wearing it everyday. Keeping the latest trends in mind, Mora Moja has been established to create one of a kind shopping experience for prospective socks lovers. The products are closely related to preserving and safeguarding everyone's interest by making an effort to save nature by following the Principle of 4 R's (reuse, recycle, reduce, recover) from the production to the final delivery of the package. The workers are provided with a healthy working environment ensuring regular breaks during the production hours.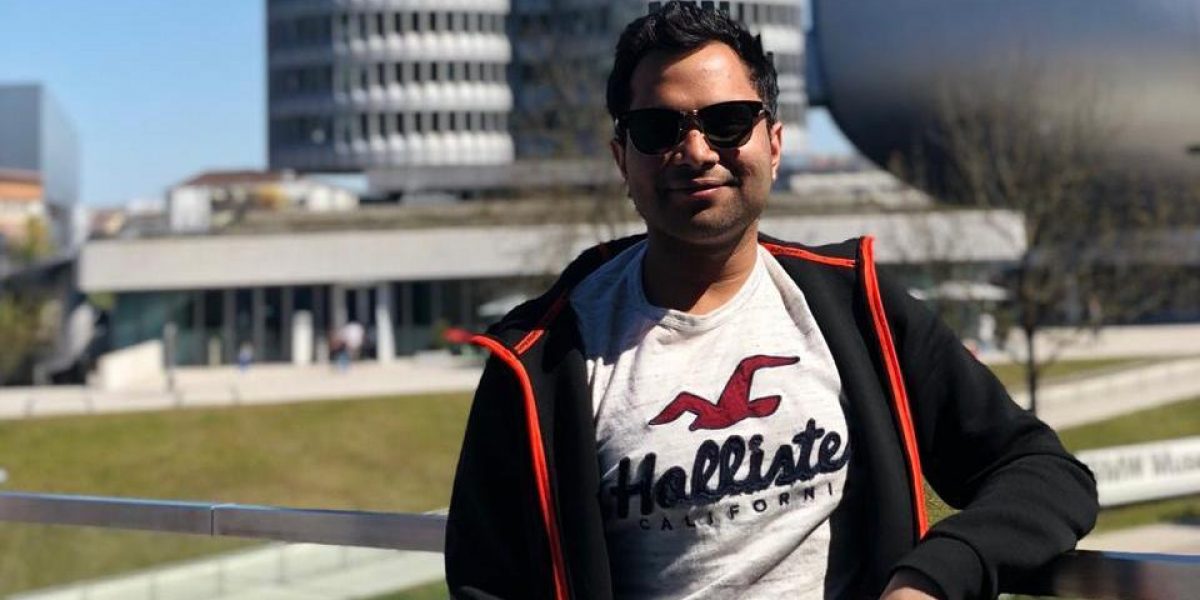 After completing masters from Trinity College Dublin, Ireland and gaining some international experience, our founder with his familial experience of 50 years in the notable socks niche, always wanted to create products that are of utmost comfort to the customers. He strongly believes that socks are an essential item of our daily wear and it should be a sincere purchase.
"Socks are the fastest growing elegant category. A flexible piece of workmanship, an attractive eye-catching design you can easily fall in love with and Mora Moja seeks to attain perfection by delivering at your doorstep".
We at Mora Moja believe in satisfying you with our premium quality socks and providing a luxury of comfort at your doorstep. 
Our mission?
🧦 Giving your toes the much needed comfort they deserve!
🧦 Elegantly creating designs that match well with your unique personality
🧦 Free delivery network
🧦 Hassle-free exchange policy and secure payments.
🧦 Ethically sourced fibres
🧦 Incorporating 4R's principle from seed to final packaging
🧦 Eco friendly packaging (safe and sustainable)
🧦 Experienced socks specialists
Our mission is to have happy customers who can trust us with their ideal choices of socks. Your feedback is valuable to us as we constantly strive to make your socks hunting a  memorable and hassle free experience.
Your first time in Mora Moja?
Let our socks expert guide you for the top notch socks hunting experience!
error:
Content is protected !!